Meet the friendly, dedicated, and energetic dental team of Horizon Family Dentistry, we are committed to working with you and your family to create a positive dental experience every time you visit our practice. Each member of our team maintains the highest levels of accreditation and pursues ongoing education to stay abreast of the latest trends in the dental field. Read more to learn about our staff's experience.
We welcome you with warm smiles to our dental office!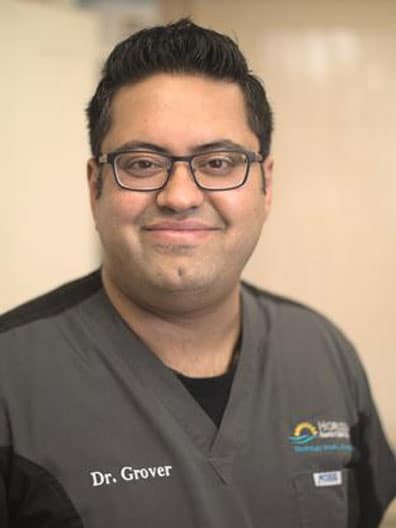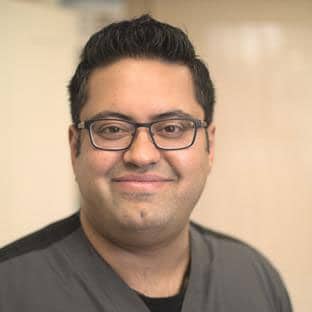 Continuing my education and training int the area of family and cosmetic dentistry to help patients achieve the best care possible in a hassle free way.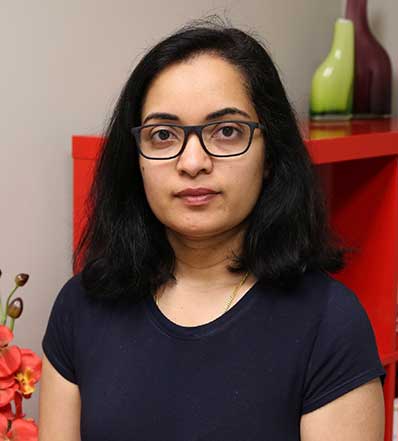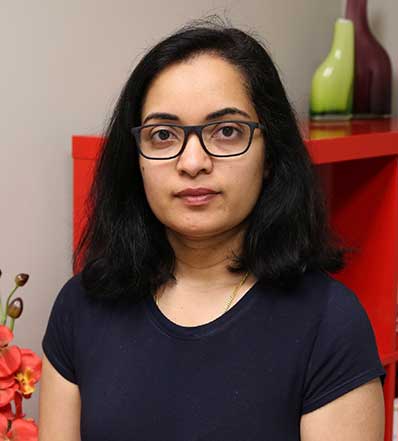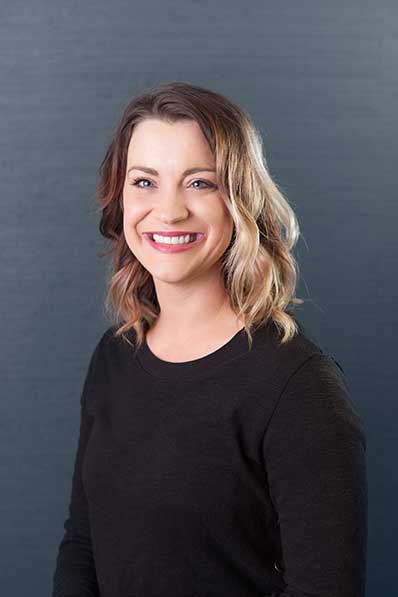 Our goal as a team is to provide our patients withy the highest quality dental care in a comfortable, relaxed and friendly environment.
I enjoy helping patients and staff to make a comfortable dental experience from beginning to end, for everyone who comes to Horizon Family Dentistry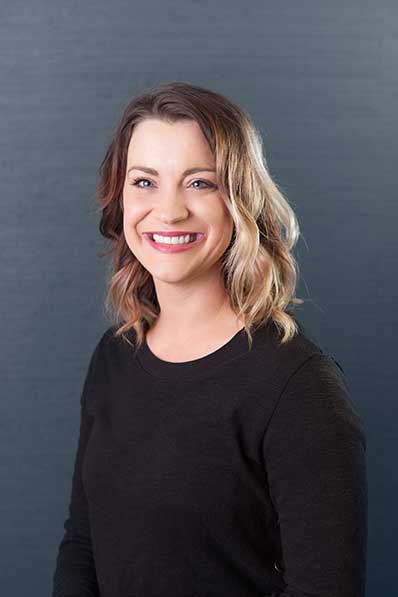 Registered Dental Hygienist
I provide quality, preventive and therapeutic care to our patients. I love to spend my own time reading, spending time with family, working out,
and the outdoors.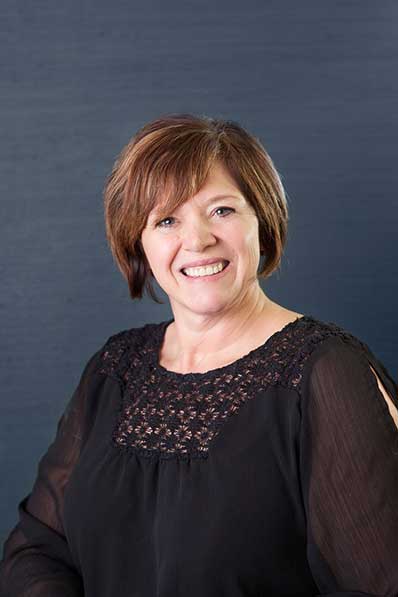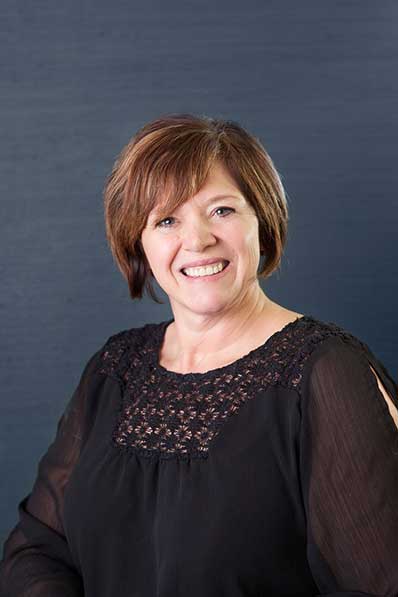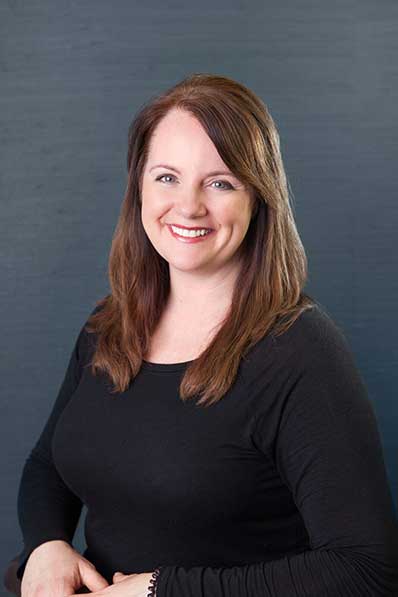 Registered Dental Hygienist
With over 25 years of dental hygiene experience and some prior years of dental assisting I place high importance on current standards of practice providing latest research in preventative oral care to provide positive patient experiences.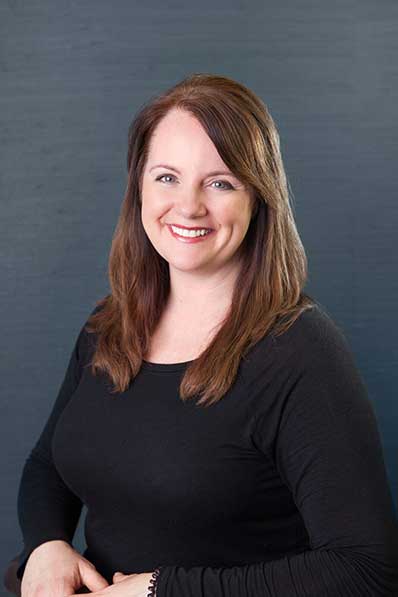 To provide our clients with outstanding service and quality of care, while continuing to grow and cultivate a great team of health care professionals!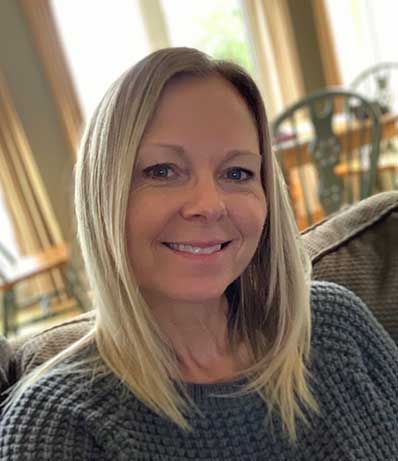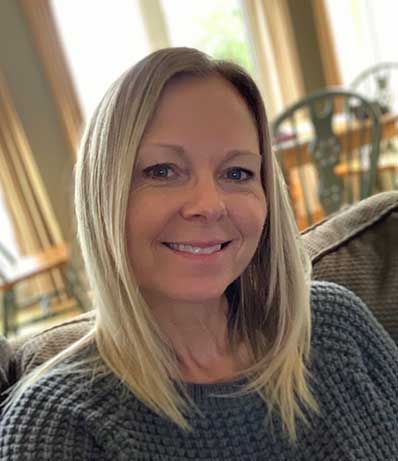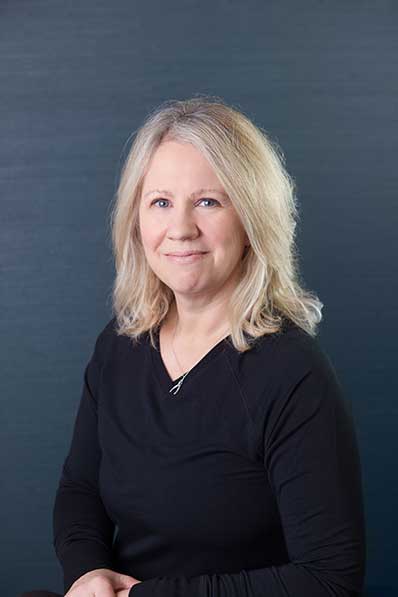 I work as part of a team for the patients dental well being.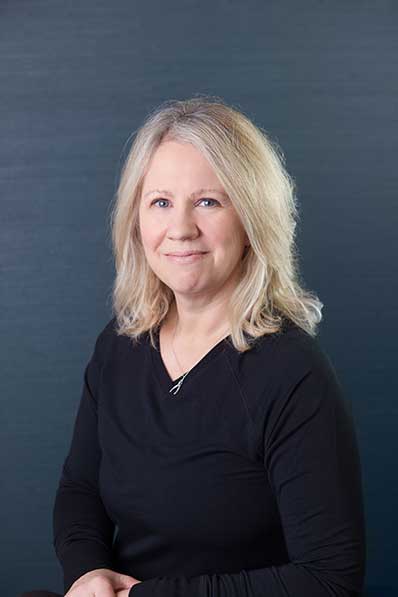 Dental Reception | Dental Assistant
I am part of a team that excels in patient care.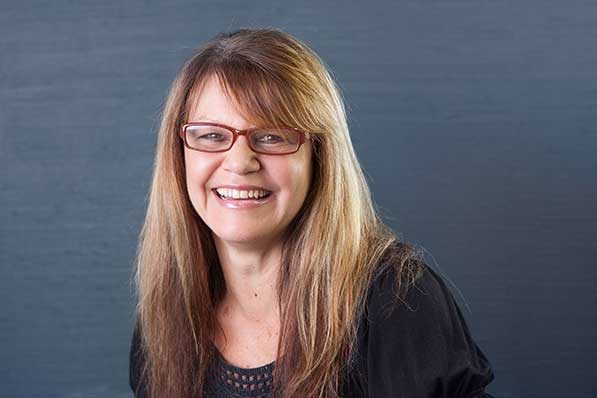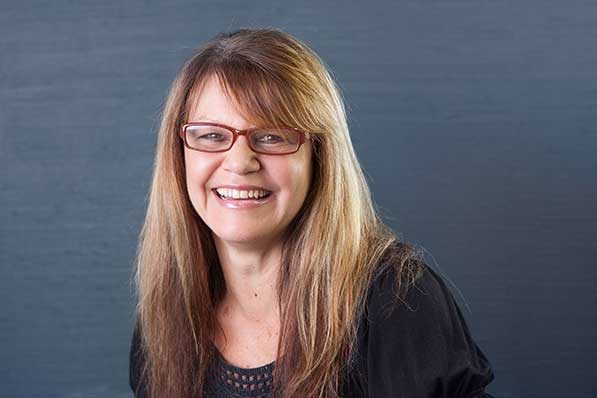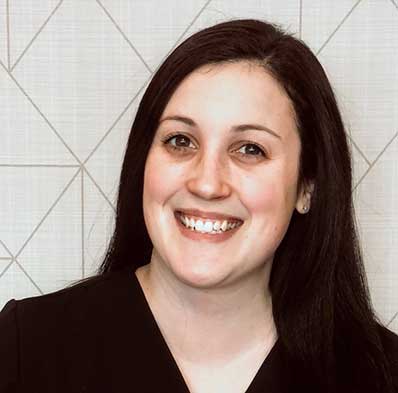 To provide the best dental care possible and work as a team.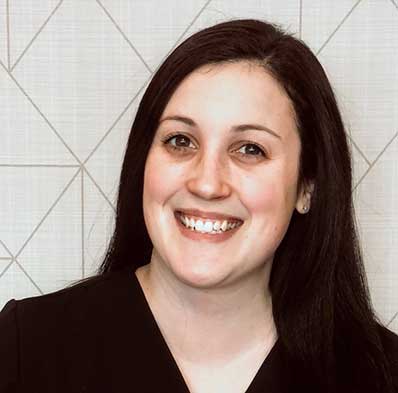 Book A New Patient Exam
It all starts with a phone call at Horizon Family Dentistry. When you call our Lindsay Dental Clinic, our friendly staff will help you select an appointment time that is convenient for you and your family.
WE CAN BILL
YOUR INSURANCE
COMPANY DIRECTLY
Lindsay Location
40 Cambridge St. South
Lindsay, ON K9V 3B8
HOURS OF OPERATION
---
Monday: 9:00am - 5:00pm
Tuesday: 9:00am - 7:00pm
Wednesday: 9:00am - 5:00pm
Thursday: 9:00am - 7:00pm
Friday: 9:00am - 3:00pm
Saturday: Closed
Sunday: Closed